Connect to Sui RPC and websocket
Welcome to BlockEden.xyz, your premier destination for Sui blockchain node operations and Remote Procedure Call (RPC) services. We're dedicated to providing developers with the most efficient, reliable, and scalable blockchain infrastructure solutions.
Trusted by companies like
API service that is reliable
We are a fully-committed team striving to bringing web3 to everyone on the planet, together with powerful developers and businesses.
1.00/5
Average User Rating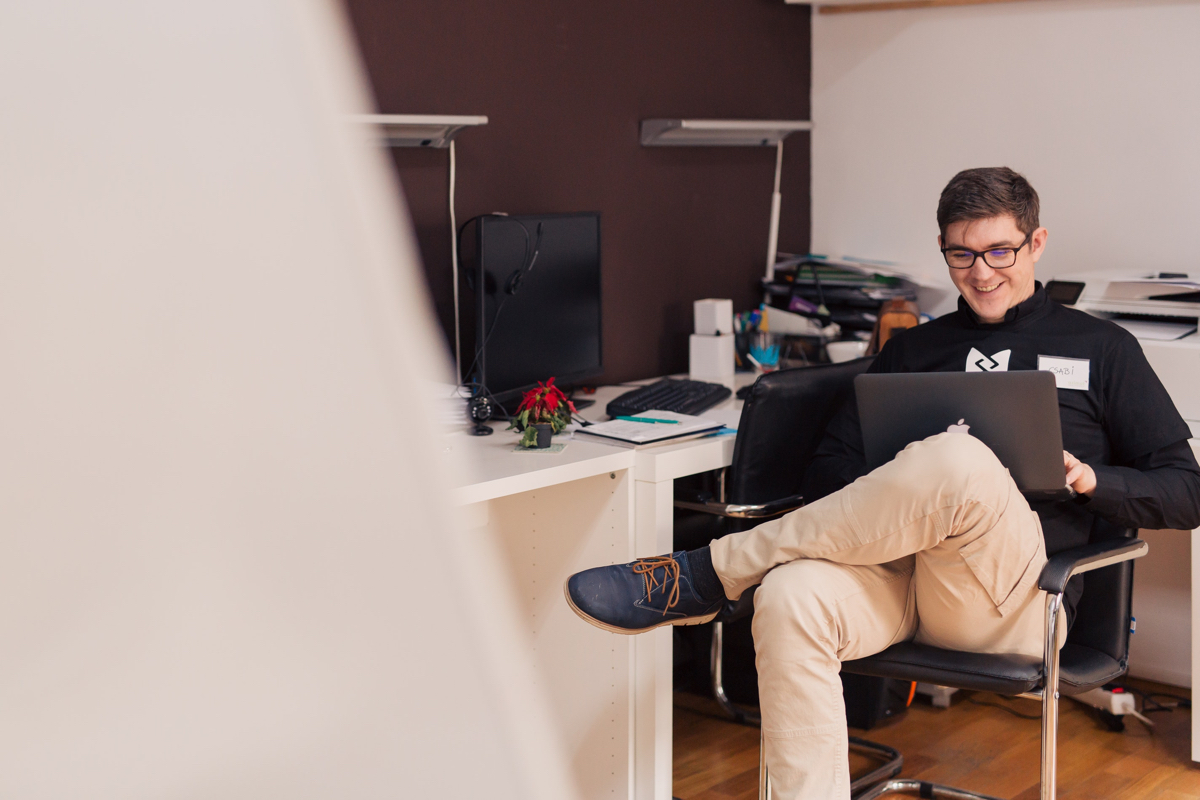 What is Sui?
Sui is a permissionless, PoS-powered Layer 1 blockchain that seeks to offer immediate settlement and fast throughput. Therefore, it is suitable for building latency-sensitive, future-proof, high-performance decentralized applications.
What is Move?
Move is a smart contract language built by engineers at Meta and intended to be more secure and efficient than Solidity. Those engineers left Meta and built their own blockchain businesses - Aptos Labs and Mysten Labs.
Is Sui blockchain a good place to build?
Sui is still in development and projected to release mainnet in Q1 2023. It is an excellent time for innovators to take the opportunity window to build.
Randomly selected ecosystem projects
Lucky Kat
An award-winning mobile game studio with games that have been downloaded more than 200 million times on App Store and its first sold-out NFT project "Panzerdogs" is a top 10 Solana game.