Drag and drop onto a decentralized storage
dstore is a managed storage solution for creators and developers from any blockchain. It's user-friendly, EVM-compatible, low-cost, and petabyte-level scale, all powered by EthStorage.
Security
Secure uploads with access control
Scalability
Scalable for any size of projects
Speed
Blazing fast with our global CDN
How it works?
Login to our dashboard and drag and drop your files from your local to the distributed storage network. It's easy like that - No need for private key or signatures.
Trust-centric Access Control
Eject the managed directory to your self-sovereign address anytime.
Coming soon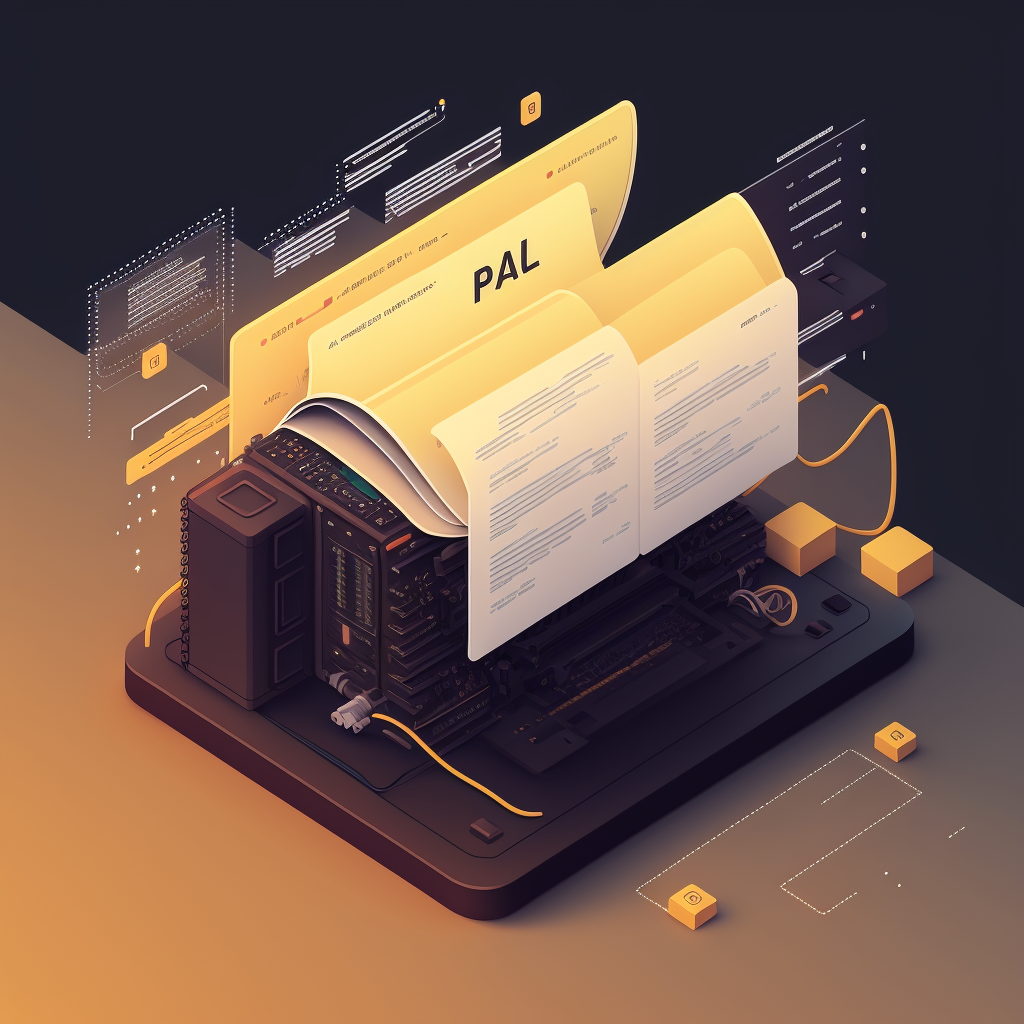 Programmable API
The solution is friendly to artists with a web portal and programmable to developers with APIs.
Coming soon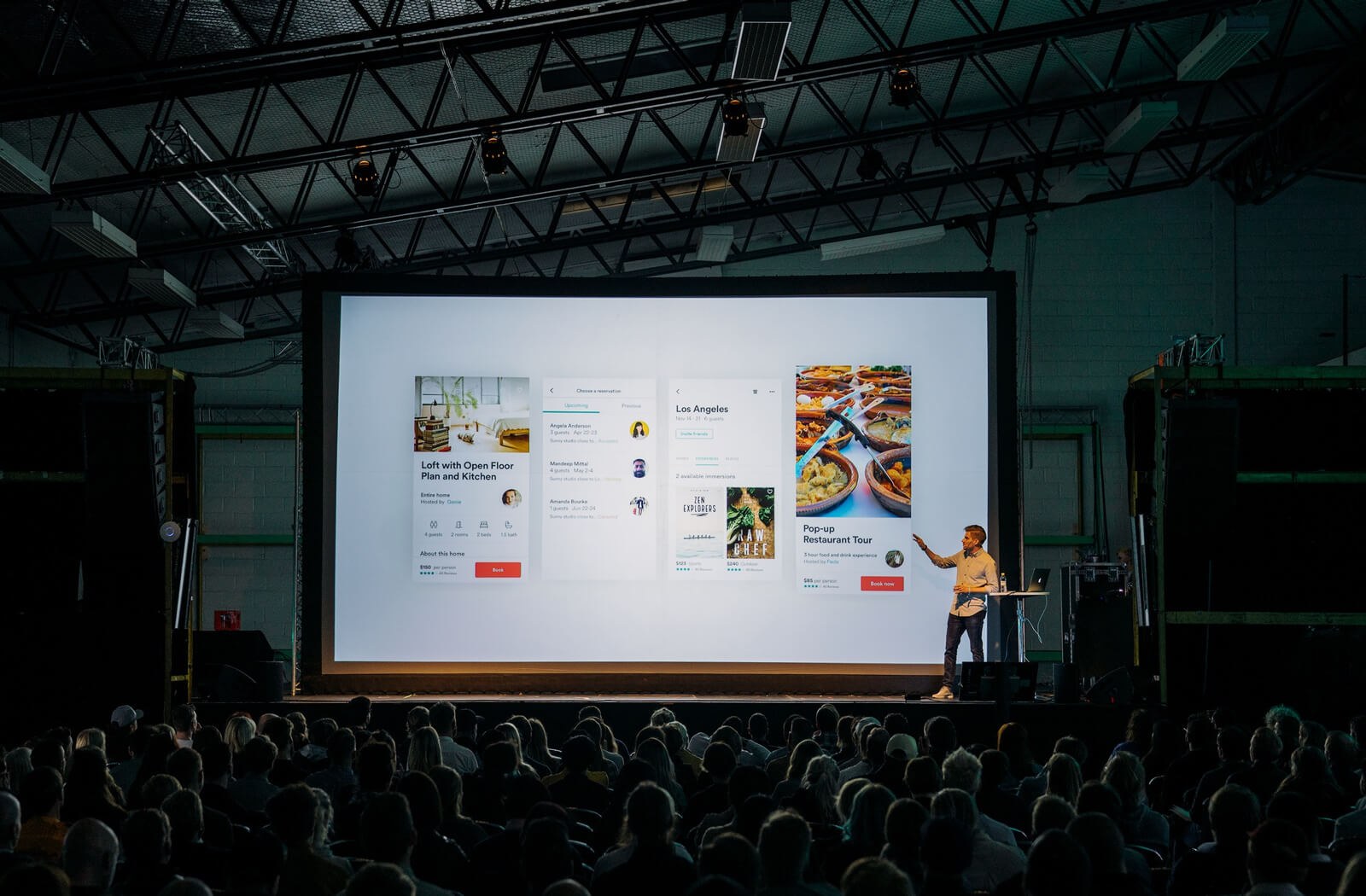 More than a storage
BlockEden.xyz is a service infra for developers' next billion web3 customers. We are a community of web3 builders that establish long-term relationships with protocol builders, investors, and developers. We host managed node services, API gateways, and staking services to blockchains. We are open to collaborations and ecosystem contributions.
Built for scale
From new web3 creators, rising artist, builder with a new app, advanced developers and companys, to large brands and media companies, we got you covered with plans of all sizes.
Free
Per month
100 files

1 GB

Unlimited bandwidth
Get started
Most Popular
Pro
Per month
20,000 files

50 GB

Unlimited bandwidth
Get Pro